Belgrade, the white city
Belgrade, the capital of Serbia, is everything except what we expected. My travelling companion thought of a prosperous city, the showpiece of the great Yugoslav empire. I think of Niš, a friendly but relatively poor city in the south of Serbia which we visited six (years) ago.
The Serbian capital is neither poor nor rich. Or rather, there are prosperous parts with trendy bars next to grim graffiti-covered apartment buildings where rows of homeless people spend the night in the street.
Belgrade sights
Despite its somewhat grim appearance, Belgrade ( the 'White City') is a lively place with friendly residents who still enjoy receiving tourists.
The Belgrade sights are generally not impressive, except for the imposing Sava Cathedral. This cathedral alone makes a visit to Belgrade worthwhile. The pedestrian area in the historic shopping centre is beautiful with Art Nouveau buildings.
Outside the old city centre, plenty of markets, shops and shopping centres are open until late at night.
The main attractions are a fortress, old city walls, several Orthodox churches, the Danube, and some museums, including the Tesla Museum.
Ružica Church (rose church)
Kalemegdan Park
The Kalemegdan Park is located on a hill in the city's centre. With a visit to this park, you will see most of Belgrade's sights. The park is on a 125-meter-high cliff where the Sava and Danube rivers meet.
Where the city moat once was, sports fields are now against medieval walls. All sights in and around the park can be visited for free. The fortress has been a Monument of Culture of Exceptional Importance since 1979.
In the park, you will find:
the Belgrade Fortress
an 18th-century bell tower,
a military museum,
the Rose church,
Sveta Petka Chapel,
underground tunnels,
a Roman well,
and views of the Danube.
Sava Cathedral
If you ever want to see an Orthodox church, choose St. Sava Cathedral in Belgrade. The church is colossal. Shiny white marble on the outside. Inside, chandeliers, abundant amounts of gold, inlaid shining marble where a motorised cleaner continuously scrubs the floor. The Orthodox church architecture is based on the Haga Sophia in Istanbul in style. Russia primarily financed the interior with money from Gazprom, the Russian energy giant.
Mausoleum of Titus
Tito was a despot, dictator, womaniser, and ambassador between East and West. This man held together an empire that did not feel like a country for its inhabitants.
His grave lies under a relatively modest white marble slab in 'the flower house'. His last wife lies next to him, at an appropriate distance, given the state of their marriage, in a somewhat smaller marble grave. Next to the flower house is a small museum with all kinds of Tito-related curiosities.
Tesla museum
The Nikola Tesla Museum is a museum dedicated to honouring and exhibiting the life and work of Nikola Tesla. It contains original documents, more than books, periodicals, historical technical exhibits, photographs of original technical objects, instruments and equipment, and more than 1,000 plans and drawings.
It's a paradise for technicians but probably less attractive for the less technical gods among us. The museum is housed in a villa from 1927.
Skadarlija
Skadarlija (Serbian: Скадарлија) is a former municipality in Belgrade. Skadarlija is Belgrade's main bohemian (Instagrammable) district or, more accurately, a street comparable to Montmartre in Paris. Since 1967, Skadarlija has been legally protected as a cultural-historical heritage.
Hyde Park
If you have had enough of the urban jungle after a few days in Belgrade, Hyde Park is a green space. Deciduous trees, squirrels, questionable statues and benches create an oasis of peace. That is if you can mentally tune out the traffic rushing by.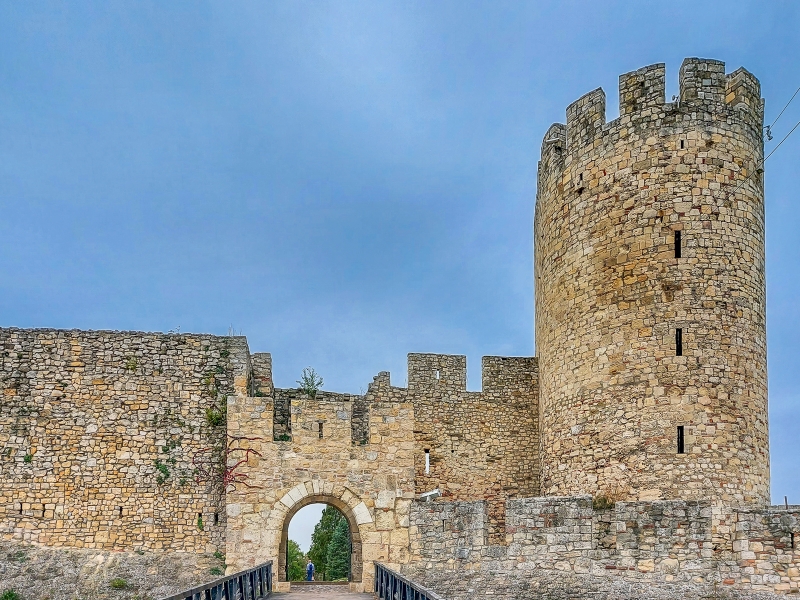 Tips Belgrade
Food and drink
Restaurant Hyde Park is located near Hyde Park on Botićeva, Belgrade.
At Buddha Bar enjoy a delicious Asian meal with a view of the Danube and lounge music in the background. It is situated at Hercegovačka 14a, Belgrade.
Vuk restaurant in the historic centre serves authentic Serbian food, Vuka Karadžića 12, Belgrade.
Kalenić farmers market has a fantastic choice of fruits and vegetables. You can find the market at Maksima Gorkog &, Njegoševa, Belgrade.
Accommodation in Belgrade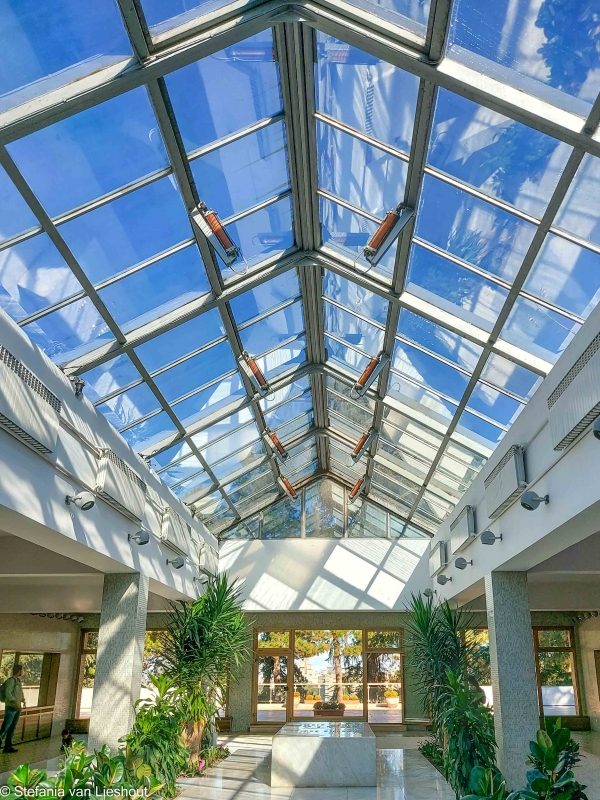 Transport to and from Belgrade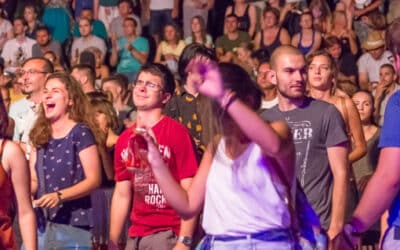 Nisville, the annual jazz festival in southern Serbia is jazz, blues, reggae, rock, pop, drinks, great food and lots of fun.
read more